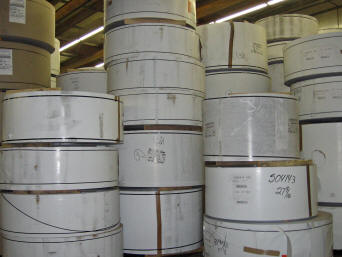 Global Paper International is an independent, privately owned company, with experience in every single aspect of the printing, and folding carton industry.

Global has been in the manufacturing of folding cartons for over 30 years. The company has specialized over the years in the food service industry, producing quality packaging for large and small chains through its various distributors. It has dominated the Bakery box and related markets for many years, with its specialty printing capabilities.

Global Paper has expanded in other areas such as Pie Box packaging, Take-out Trays; Frozen food packaging, Sea food Packaging, Chicken take out boxes, Envelope Boxes, etc. We are producing over 6000 custom print jobs, from 1 color to 5 colors for many customers in all markets.

Global Paper has the technology and experience to produce a folding carton to any specification that is required. Its manufacturing facility is located in Montreal, with sales offices in USA and Canada. It services all of North America, along with exports going to Europe and Central America.

Global Paper has aligned itself with the most reputable distributors in order to assure the service required in the industry. Its sales force is highly experienced and dedicated to the product lines manufactured. Its capacity to produce is unmatched. We would be pleased to quote you on any folding carton packaging requirements, printed or plain you may have. We thank you, and look forward in doing business together.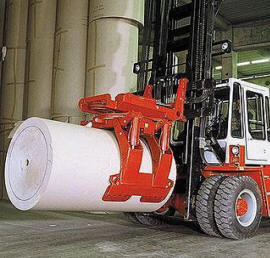 Gus Tzougarakis,
President